Arizona
---
| Program Category | # of Grants per state | Sum of EDA $ |
| --- | --- | --- |
| Assistance to Coal Communities | 1 | $339,572 |
| Planning | 6 | $710,000 |
| Public Works | 2 | $1,058,666 |
| Technical Assistance | 1 | $100,804 |
| Grand Total | 10 | $2,209,042 |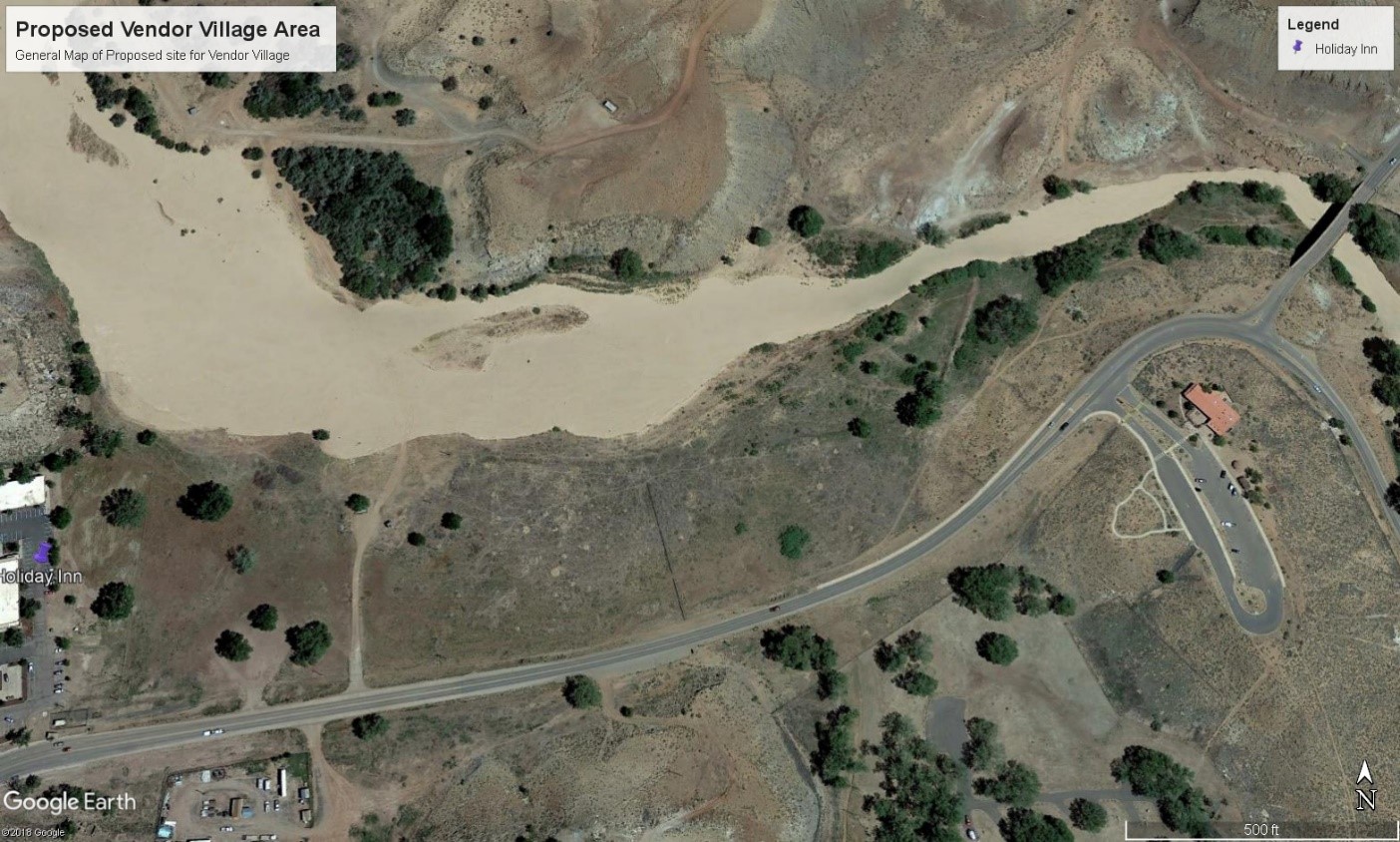 The Chinle Chapter of the Navajo Nation is located in a remote area of the Navajo reservation in northeastern Arizona. The region suffers from very low per capita income and chronic high unemployment. Due to its remote location, there are few employment opportunities for residents. Existing tribal revenues will be severely impacted by the impending closure of the Navajo Generating Station in December 2019, and subsequent closure of coal mines on the reservation.
The Chinle Chapter is seeking to diversify its regional economy and create employment opportunities by taking advantage of its unique location at the entrance to Canyon de Chelly, a national monument administered by the National Park Service. In FY 2018, EDA awarded $250,000 in Public Works funds to the Chinle Chapter to design and engineer a Vendor's Village which will provide tourist facilities, commercial services, guide services, and related amenities.
Vendor's Village will serve as a major attraction at the entrance to Canyon de Chelly and will increase revenues at existing and new tribal tourist facilities. It will provide tourist amenities that are currently lacking and increase employment opportunities for tribal members while enhancing the regional economy.