Georgia
---
| Program Category | # of Grants per state | Sum of EDA $ |
| --- | --- | --- |
| Disaster Relief | 3 | $3,710,104 |
| Economic Adjustment Assistance | 1 | $750,000 |
| Planning | 1 | $210,000 |
| Public Works | 3 | $3,091,796 |
| Technical Assistance | 2 | $238,000 |
| Trade Adjustment Assistance | 1 | $1,243,456 |
| Grand Total | 11 | $9,243,356 |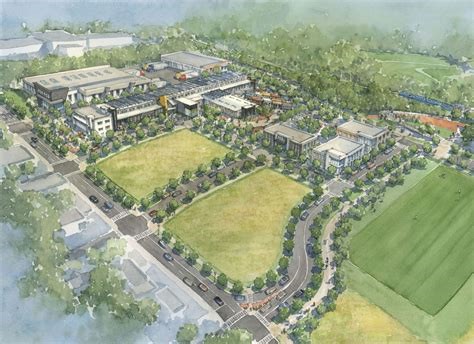 The Pittsburgh neighborhood of Atlanta is named after the western Pennsylvania steel city due to its industrial roots. Long suffering from disinvestment, poverty, and high unemployment, Pittsburgh was also a victim of the housing crisis in 2008 with exceptionally high vacancy rates and declining home values. To help address these challenges and bring more jobs to the region, community leaders have long sought an economic development solution for Pittsburgh's vacant 31-acre, former trucking facility known as 352 University Avenue.
In FY 2018, EDA awarded $1,550,104 in Disaster Relief funds to UA Associates I LLC, the Annie E. Casey Foundation, Columbia Core Partners and the city of Atlanta to support site improvements as well as its Opportunity Zone designation.
The Pittsburgh community is transforming 352 University Avenue into Pittsburgh Yards, a mixed-use development that will support small businesses, the trades, artisans and light manufacturing. The first phase of the project will attract over $20 million in private investment and will be completed at the end of 2019.