Illinois
---
| Program Category | # of Grants per state | Sum of EDA $ |
| --- | --- | --- |
| Economic Adjustment Assistance | 3 | $3,511,342 |
| Planning | 11 | $1,320,774 |
| Public Works | 5 | $7,942,183 |
| Technical Assistance | 2 | $108,000 |
| Trade Adjustment Assistance | 1 | $1,090,998 |
| Grand Total | 22 | $13,973,297 |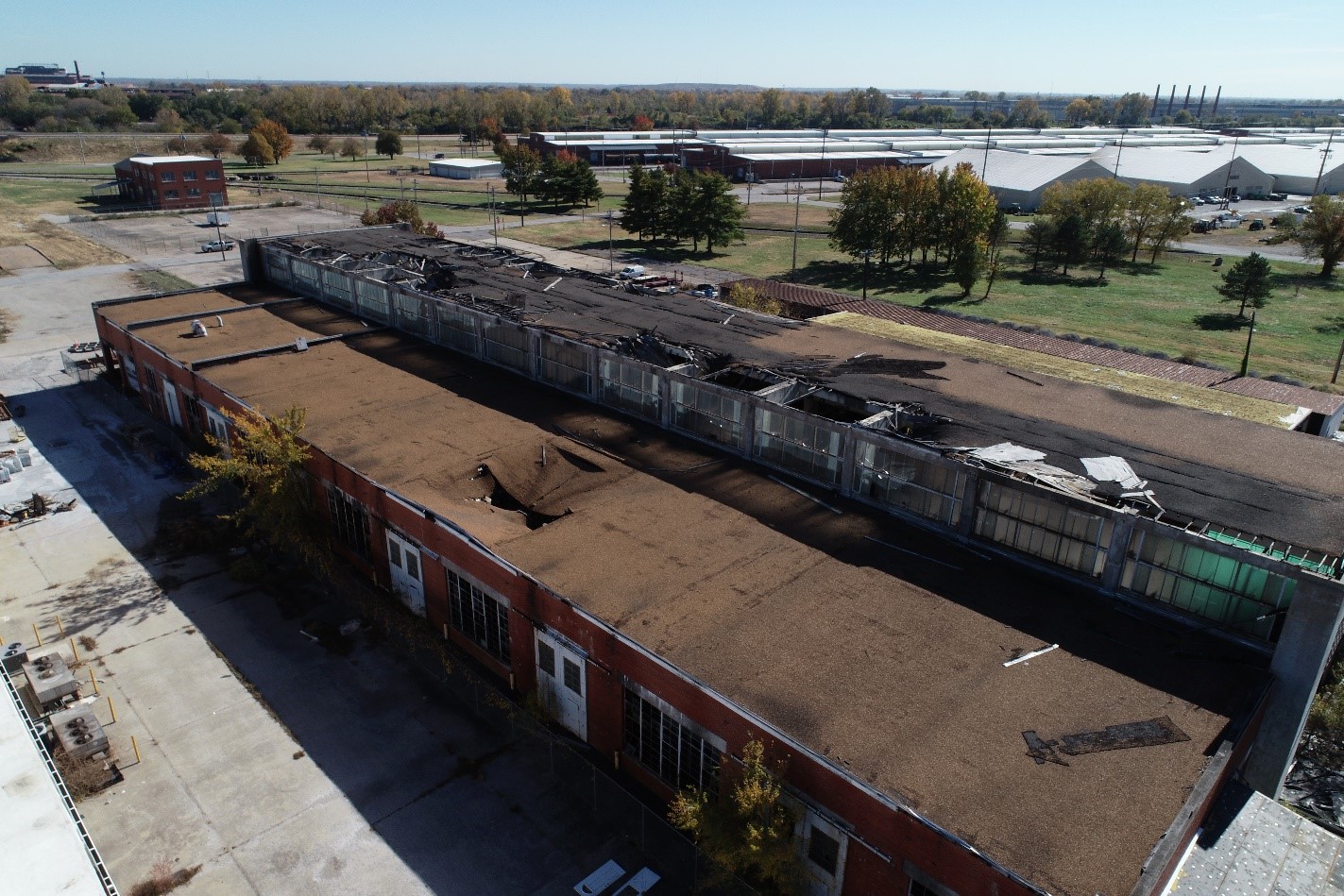 America's Central Port District in Granite City, Illinois currently operates a full-service, inland river port with an annual throughput in excess of 2.5 million tons and a 1,200-acre intermodal industrial park. America's Central Port is one of the largest multi-modal facilities along the Mississippi River. Because of the past success of the Port, there is currently a critical lack of development space, buildings, and infrastructure for potential tenants.
In FY 2018, EDA awarded $2,272,895 in Economic Adjustment Assistance funds to aid the Port's ongoing redevelopment efforts and increase its economic impact in the region. Two corporations, ZeCoat Corporation and SCF Lewis & Clark Marine, indicated they would retain 32 jobs, create an estimated 16 new jobs, and make private investments totaling $1.25 million over the next 5 years as a result of this investment.
An economic impact report by the Southern Illinois University Edwardsville School of Business' Office of Regional Economic Analysis using the IMPLAN model estimates that the EDA investment will result in an ongoing, annual economic impact of $16 million, create and retain 124 jobs with labor income of $6 million annually, and generate over $550,000 in state and local taxes each year.