Maine
---
| Program Category | # of Grants per state | Sum of EDA $ |
| --- | --- | --- |
| Disaster Relief | 1 | $5,348,810 |
| Economic Adjustment Assistance | 1 | $195,000 |
| Planning | 9 | $559,500 |
| Public Works | 3 | $3,375,000 |
| Technical Assistance | 2 | $177,667 |
| Grand Total | 16 | $9,655,977 |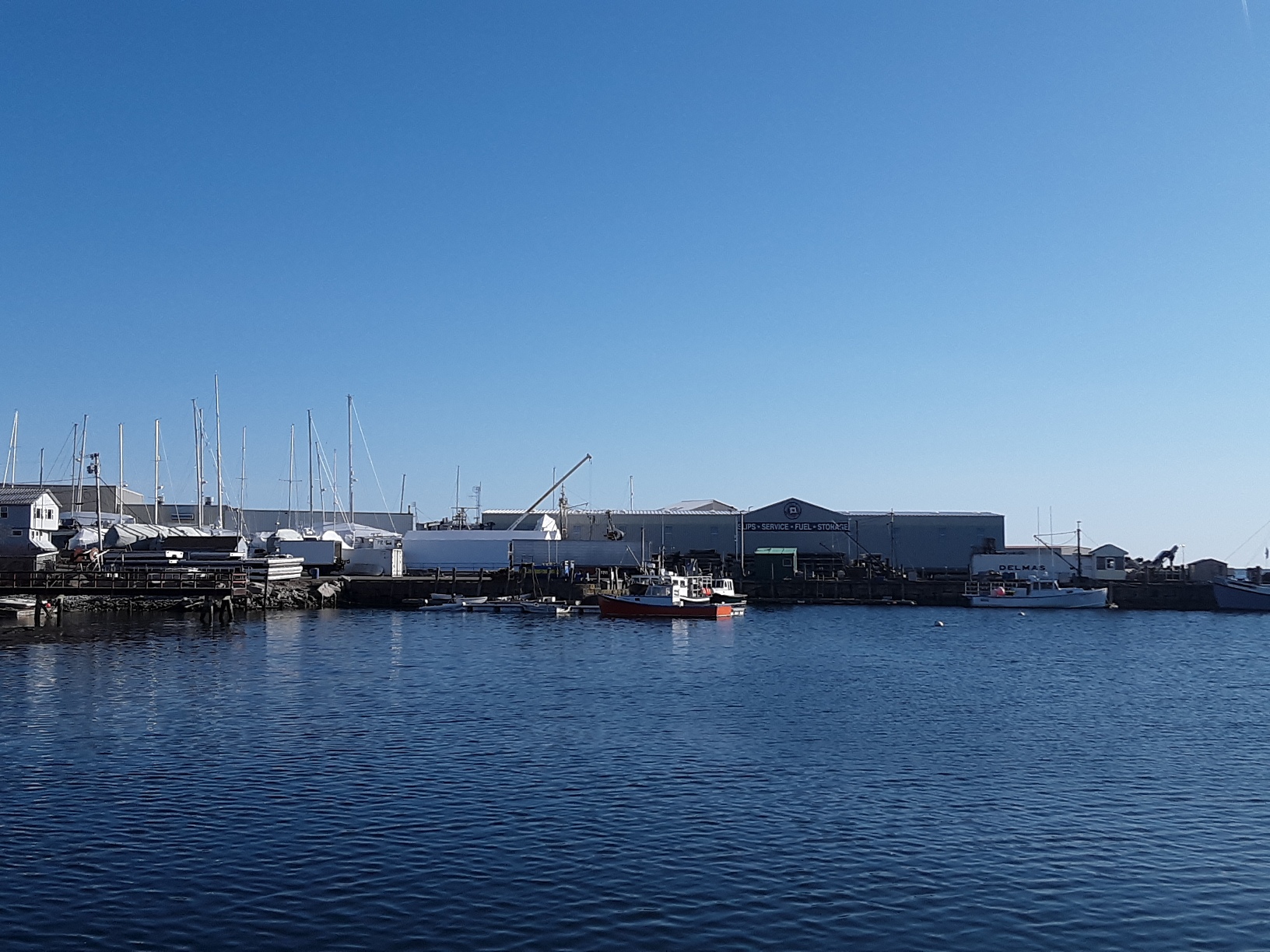 The City of Rockland, Maine's commercial fish pier supports the operations of Rockland-based commercial fishermen, primarily in lobstering, with the fifth largest annual catch by value. The pier also supports the fishing operations of its offshore islands including Vinalhaven which is Maine's second largest lobstering port by catch value. The commercial fishing and lobstering industry is critical to the state and region, both directly in catch and support services sales, and indirectly in tourism and hospitality.
All of these fishing operations depend upon the pier for purchasing and loading bait and fuel, and for offloading and selling their catch. The pier, however, has deteriorated to the point that it has safety and operational deficiencies.
In FY 2018, EDA awarded $830,000 in Public Works funds to the City for the renovation of the Rockland commercial fish pier by resurfacing the pavement, repairing sinkholes, replacing fender piles and supports, camels and water logs, wood cribbing, upgrading the electrical system and dredging approximately 10,000 cubic yards of adjacent bottom material. Once completed, this investment is anticipated to help retain 86 jobs.