North Dakota
---
| Program Category | # of Grants per state | Sum of EDA $ |
| --- | --- | --- |
| Planning | 16 | $1,585,000 |
| Technical Assistance | 1 | $100,000 |
| Grand Total | 17 | $1,685,000 |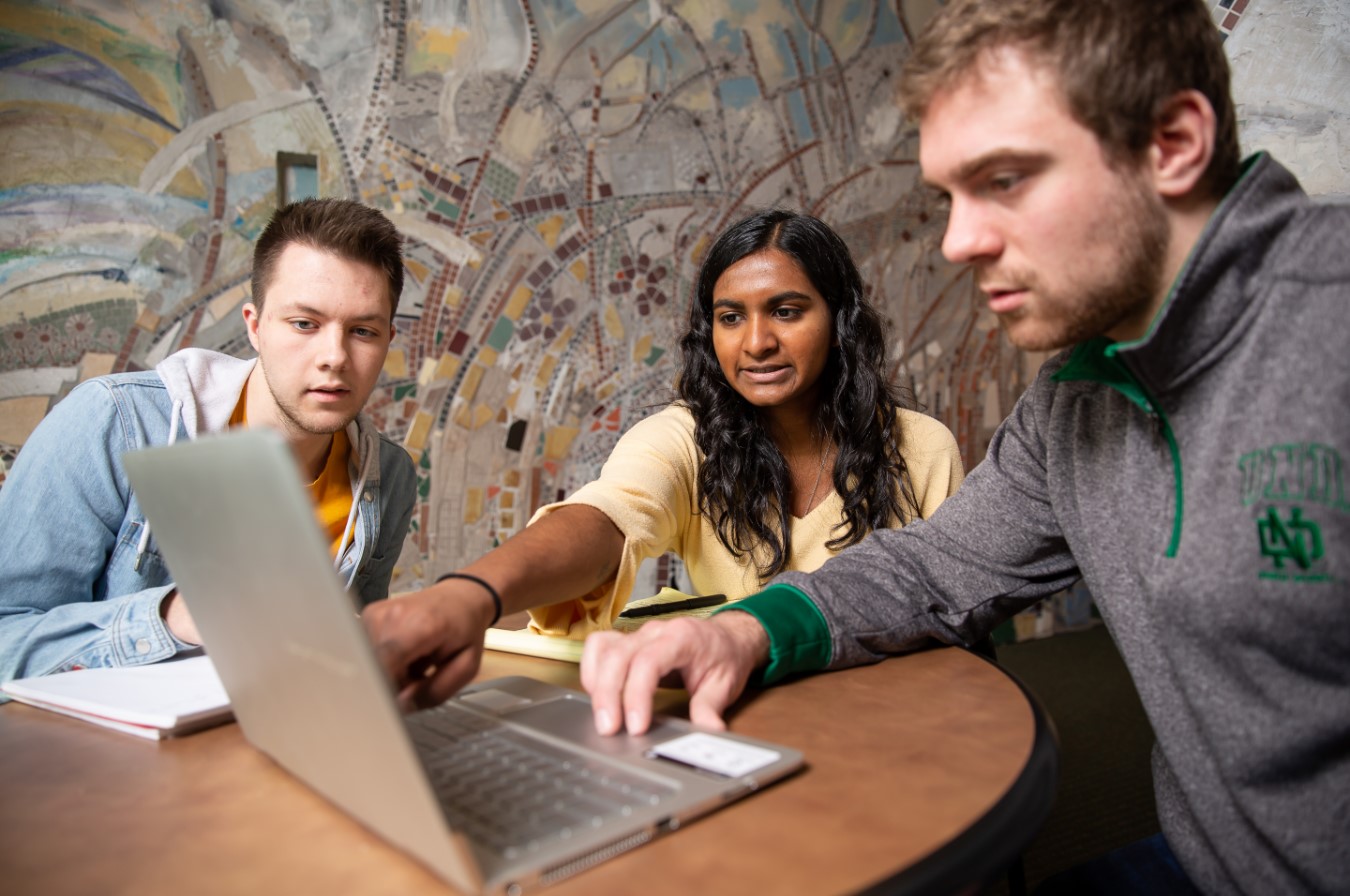 The University of North Dakota (UND) is considered a pioneer in Unmanned Aircraft Systems (UAS) innovation. The University is uniquely located in the heart of an emerging UAS industry cluster, surrounded by small startups, cutting-edge industry leaders and anchored by the UAS Test Site at Grand Forks Air Force Base.
North Dakota has historically faced economic challenges resulting from its dependency on the agriculture and energy markets. Fluctuations and sharp downturns in these markets have only deepened the need for diversification. While the UND region continues to recover from job losses resulting from the downsizing of the Grand Forks Air Force Base, new economic opportunities have emerged from its new initiative in UAS. UND supported the regional and state efforts to capitalize on the open UAS market, which resulted in North Dakota securing one of the nation's first UAS test sites and the first commercial UAS business and aviation park.
In FY 2018, EDA awarded $100,000 in Technical Assistance funds to UND to develop the UND Center for Autonomous Systems. The Center will facilitate the commercialization of autonomous systems innovation, which supports economic diversification and advances the state's position as a hub for the nation's growing UAS industry. Identified innovations are supported by targeted technical assistance and individual commercialization plans through a network of UND Center resources and external partners. The Center provides concept development, market research, patent and trademark searches, business planning, access to capital and acceleration and incubation. Internships and experiential learning opportunities address the need for industry-specific workforce development to facilitate sustainable business growth within this industry cluster.