New Jersey
---
| Program Category | # of Grants per state | Sum of EDA $ |
| --- | --- | --- |
| Planning | 1 | $70,000 |
| Public Works | 2 | $4,416,805 |
| Technical Assistance | 1 | $116,667 |
| Grand Total | 4 | $4,603,472 |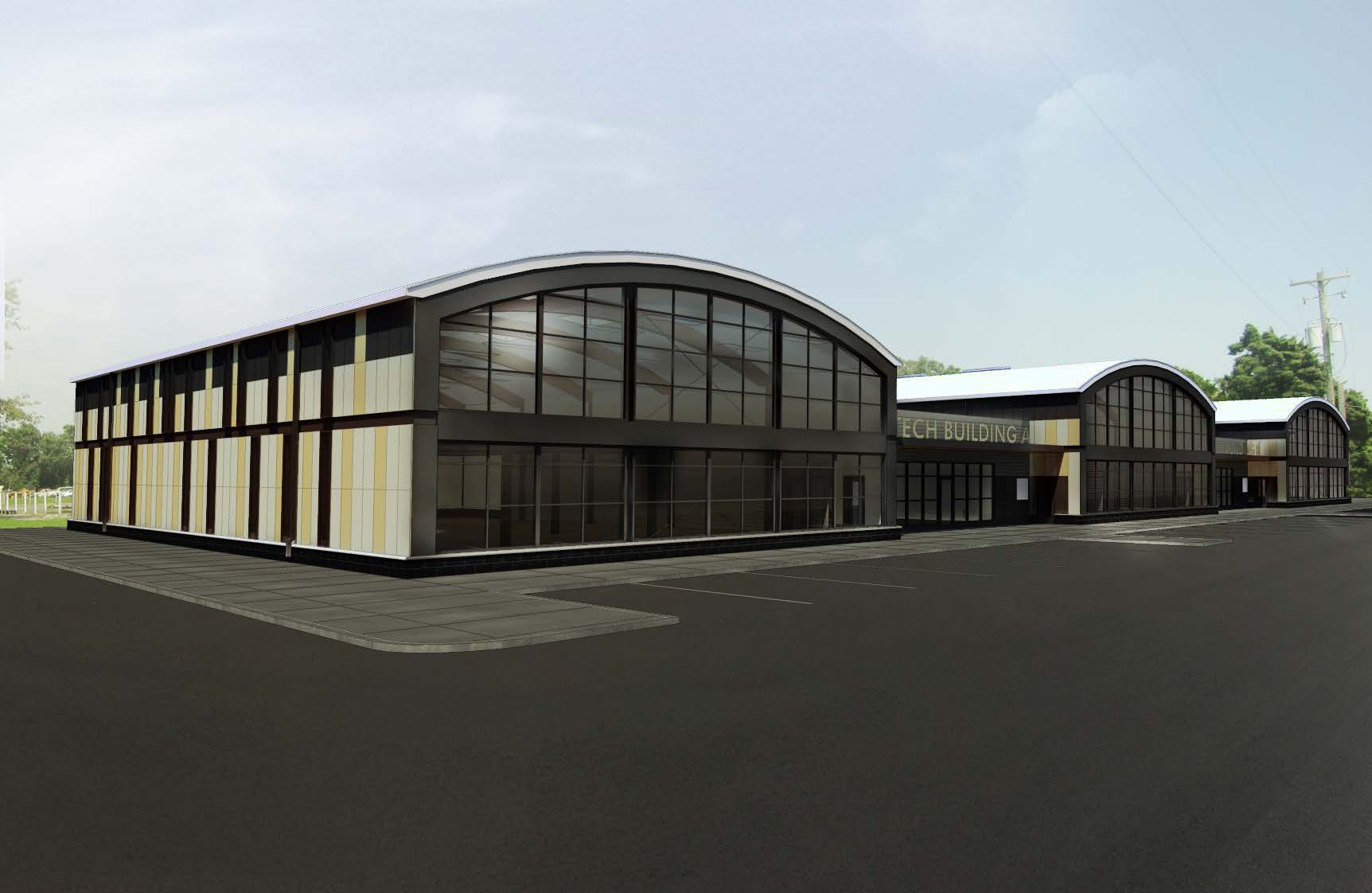 Unmanned Aircraft Systems (UAS) represent an escalating technological growth vehicle in the aerospace industry. These systems also reflect the fastest growing aerospace technology in the world today. Southern New Jersey finds itself with a unique advantage with respect to the proximity of special use airspace. There are several airports in South Jersey capable of hosting every UAS currently operating or in the developmental phase. Atlantic City International Airport offers full air traffic control services, ample ramp space, and close proximity to restricted and warning airspace.
The addition of the Stockton Aviation Research & Technology Park at the Federal Aviation Administration (FAA) William J. Hughes Technical Center also creates a synergy between aerospace and government agencies not available at any other location in the nation. Furthermore, aviation academies and other new educational and job training programs will provide career employment in this high-tech industrial sector. Despite all of these assets, the region lacks suitable space for UAS companies to research and produce their products.
In FY 2018, EDA awarded $3 million in Public Works funds to the County of Cape May for the construction of a facility that will be specially designed to accommodate the needs of five UAS companies: American Aerospace, D-Tech International, USA, Sky Scape Industries, and Cellular Tech, which have committed to locating in the facility. This EDA investment will assist these companies with developing and manufacturing UAS drones. The project will create at least 130 permanent jobs and leverage $1.9 million in private sector investment.