Oklahoma
---
| Program Category | # of Grants per state | Sum of EDA $ |
| --- | --- | --- |
| Economic Adjustment Assistance | 1 | $277,184 |
| Planning | 2 | $134,000 |
| Public Works | 2 | $1,990,000 |
| Technical Assistance | 1 | $112,850 |
| Grand Total | 6 | $2,514,034 |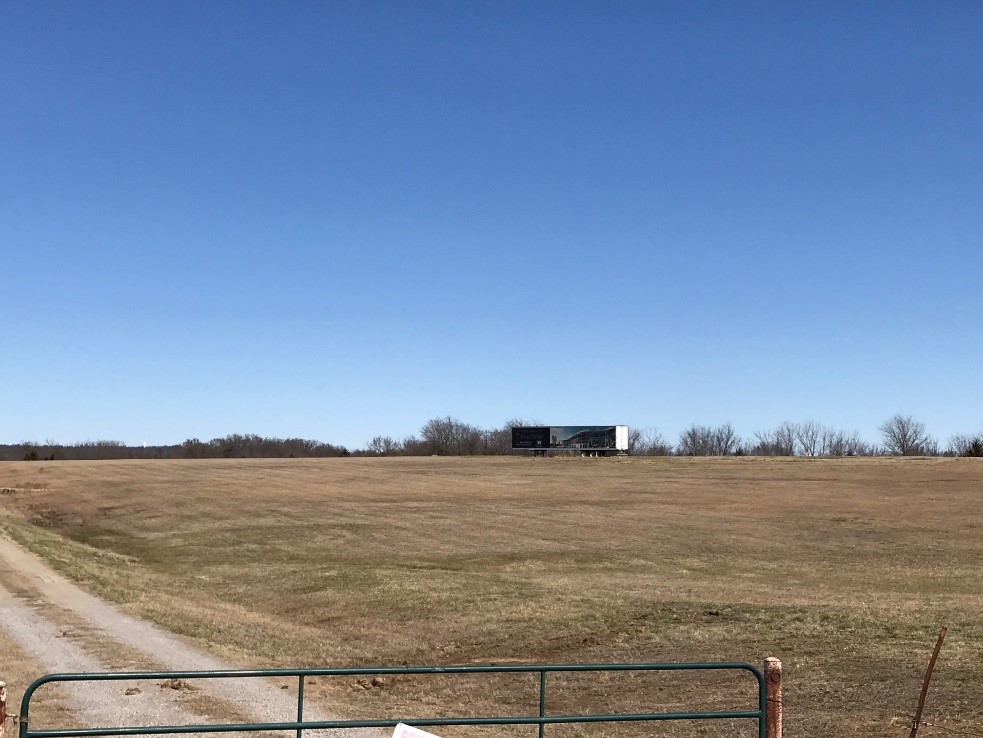 The City of Sapulpa, Oklahoma, is located in the northeastern portion of Creek County. Founded in the late 1800s with the emergence of the railroad system and the discovery of oil in the area, the region is still largely dependent on the energy industry for new business development and growth of existing businesses. The railroad infrastructure, including the "wye" track in Sapulpa, still exists. However, direct and indirect opportunities that come from railroad operations are still limited. Data from the American Community Survey indicates that 15.7 percent of Creek County's 71,312 residents live in poverty, with low per capita income and high unemployment.
In FY 2018, EDA awarded $1.5 million in Public Works funds to the City of Sapulpa to purchase 225 acres of vacant land to attract a major company, as well as possible related companies, to the area. The initial private investment will help construct a headquarters campus with executive offices and a manufacturing and distribution facility. The project consists of six miles of sanitary sewer critical to this development. In addition to necessary infrastructure, the project is also supported through long-term intergovernmental collaboration between the federally recognized Native American tribe of the Muscogee (Creek) Nation ("the Nation") and the City of Sapulpa. In support of the project, the Nation has pledged to offer significant assistance for the recruitment and training of new employees to meet the workforce demands for construction of the proposed project via partnerships with various entities such as the College of the Muscogee Nation and regional Technical Schools.
This project will lead to much needed economic diversification in the area, helping the region remain more resilient to downturns in the energy sector. Initial estimates show 1,515 jobs created and private investment of $813 million, which is expected to grow as related industries move into the area improved by the sanitary sewer.