Vermont
---
| Program Category | # of Grants per state | Sum of EDA $ |
| --- | --- | --- |
| Economic Adjustment Assistance | 2 | $752,420 |
| Planning | 2 | $140,000 |
| Technical Assistance | 1 | $330,000 |
| Grand Total | 5 | $1,222,420 |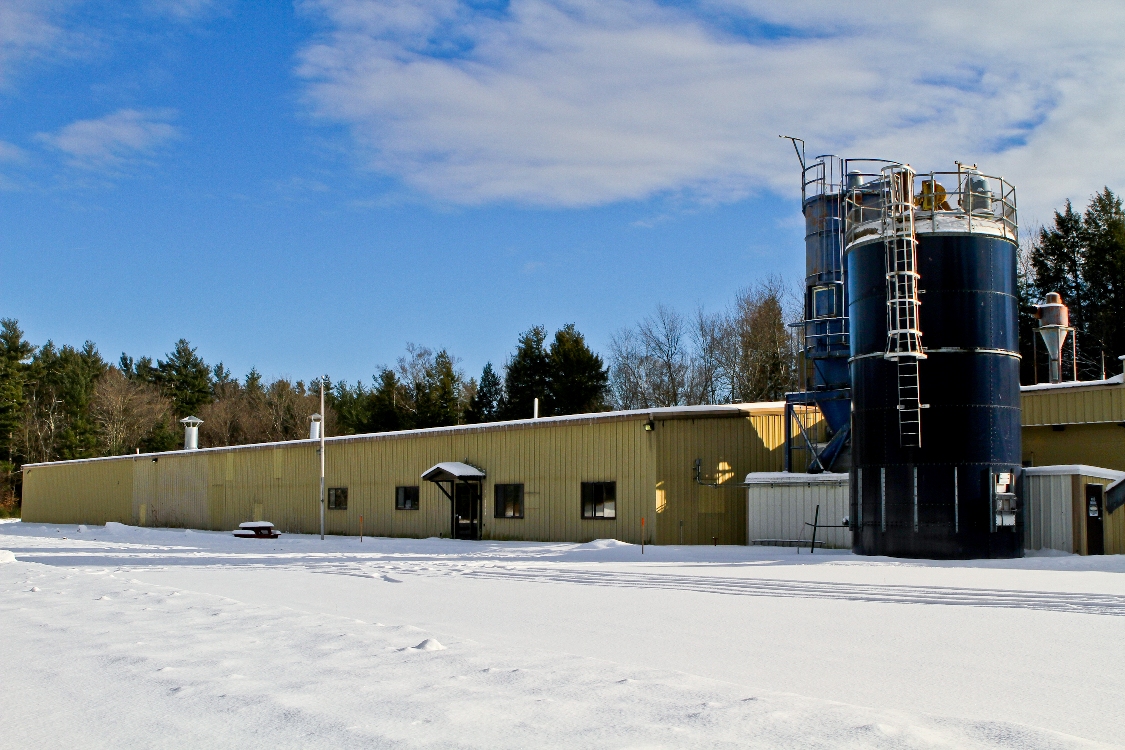 Fairfax, Vermont, is just outside of the Burlington-South Burlington Metropolitan Statistical Area and, while the town hosts to a portion of Interstate 89, the commercial and economic benefits of the Interstate within the town have yet to be fully realized. Limited access to water and wastewater infrastructure also plays a role in the town's ability to attract new job-creating businesses.
In 2017, Runamok Maple, a manufacturer of niche maple syrup, purchased a 50,000 square foot pre-engineered metal building in Fairfax that once housed a Milton Bradley wood products division, but the location lacked sufficient water and wastewater access.
In FY 2018, EDA awarded $463,000 in Economic Adjustment Assistance funds to the Town of Fairfax to support municipal water and wastewater extension and access, which is crucial to the Runamok Maple business and long-range plan to house other food manufacturing startups. This EDA investment helped to close the financial gap for the project's completion along with $263,000 from the Northern Border Regional Commission. Runamok Maple plans to create up to 189 new jobs over nine years and anticipates up to $3 million in private investment as a result of its improved operations and support for other food manufacturing startups.