Wisconsin
---
| Program Category | # of Grants per state | Sum of EDA $ |
| --- | --- | --- |
| Disaster Relief | 1 | $3,677,920 |
| Planning | 5 | $659,880 |
| Public Works | 1 | $3,000,000 |
| Technical Assistance | 2 | $230,000 |
| Grand Total | 9 | $7,567,800 |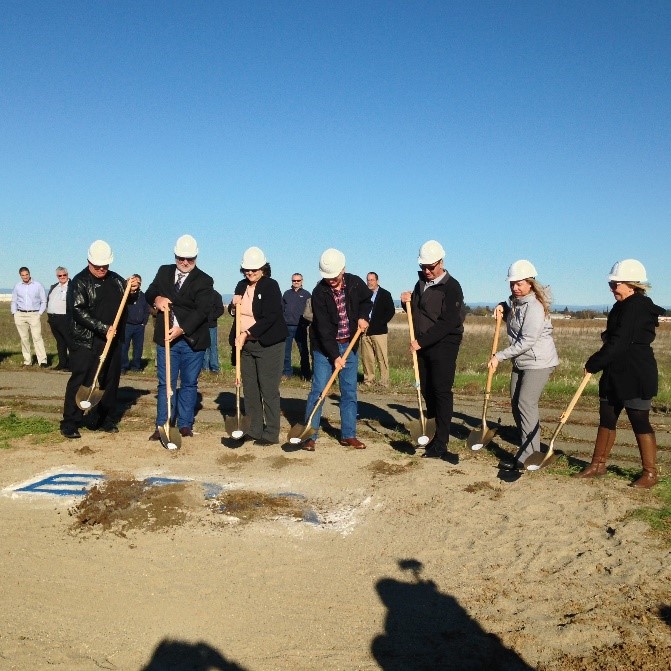 On July 19, 2017, the City of La Crosse Wisconsin, received 5.15 inches of rainfall in a 24-hour period. The rainfall event tied the record as the ninth wettest two-day rainfall in the City's history. It overwhelmed parts of the City's storm water system pipes, and pumping lift stations, causing surface flooding, erosion, and property damage.
Due to undersized and outdated storm water infrastructure, several of the City's storm water lift stations, located within the La Crosse North Watershed Plan, are unable to keep up with major rain events. The underperforming infrastructure reduces the area's ability to mitigate flooding during major rain events. The lack of adequate protection in developed areas as well as those with the potential for future development have become a priority for the region.
In FY 2018, EDA awarded $3,677,920 in Disaster Relief funds to the City to redevelop and improve the critical storm water infrastructure in the La Crosse North Watershed Plan. The project increases the area's resilience, and ability to recover from major rain events and grow and sustain its economic base. According to grantee estimates, the project is anticipated to build resiliency within the flooded industrial areas and corridors of the City, which will generate 50 new jobs, save 20 jobs, and leverage $10 million in private investment.