Success Story: EDA Investment Advances Locally-Driven Strategy to Establish Flood-Resilient Business Sites in Viroqua, Wisconsin
The new Viroqua Business District is nearly complete and an agreement was finalized in August to welcome its first new business.
The business district, located in Viroqua in western Wisconsin's Vernon County, offers "shovel-ready" development sites for light industrial, commercial retail and commercial non-retail businesses.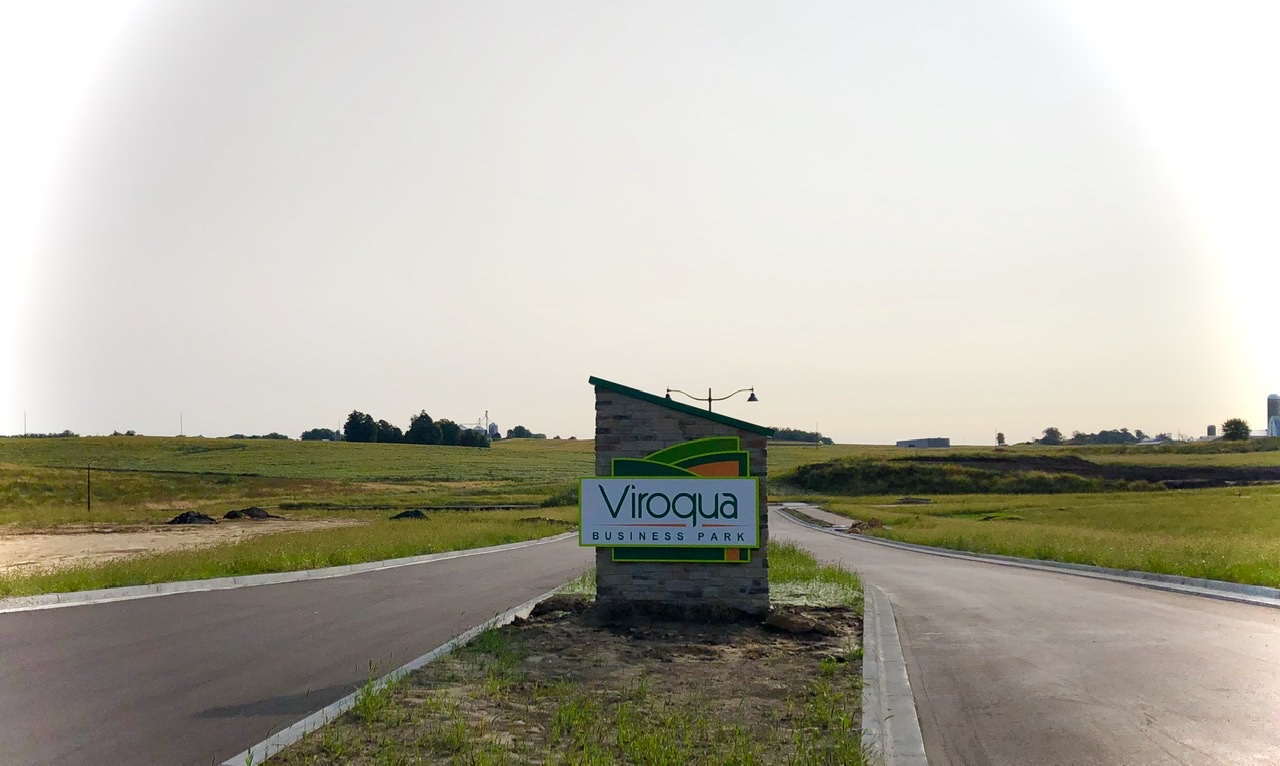 Viroqua Business Park site
The project received a $2.6 million EDA grant in April 2019 to help the city develop business sites that would be more resilient to natural disasters, with a focus on flood prevention. The grant was matched with $660,000 in local funds.
Devasting storms over the past several years in Vernon County caused severe flooding, sewer system overflows, and millions of dollars in property damage.
The storms also hit the local economy. In July 2017, a combination of heavy rainfall and 50-mph winds caused flash flooding, road washouts, power outages and disruption to business operations. The flooding led to a federal disaster declaration, which made funding available from the EDA.
In August 2018, the county was hit hard again with two large flood events, causing $25 million damage to public infrastructure and damaging 90 businesses.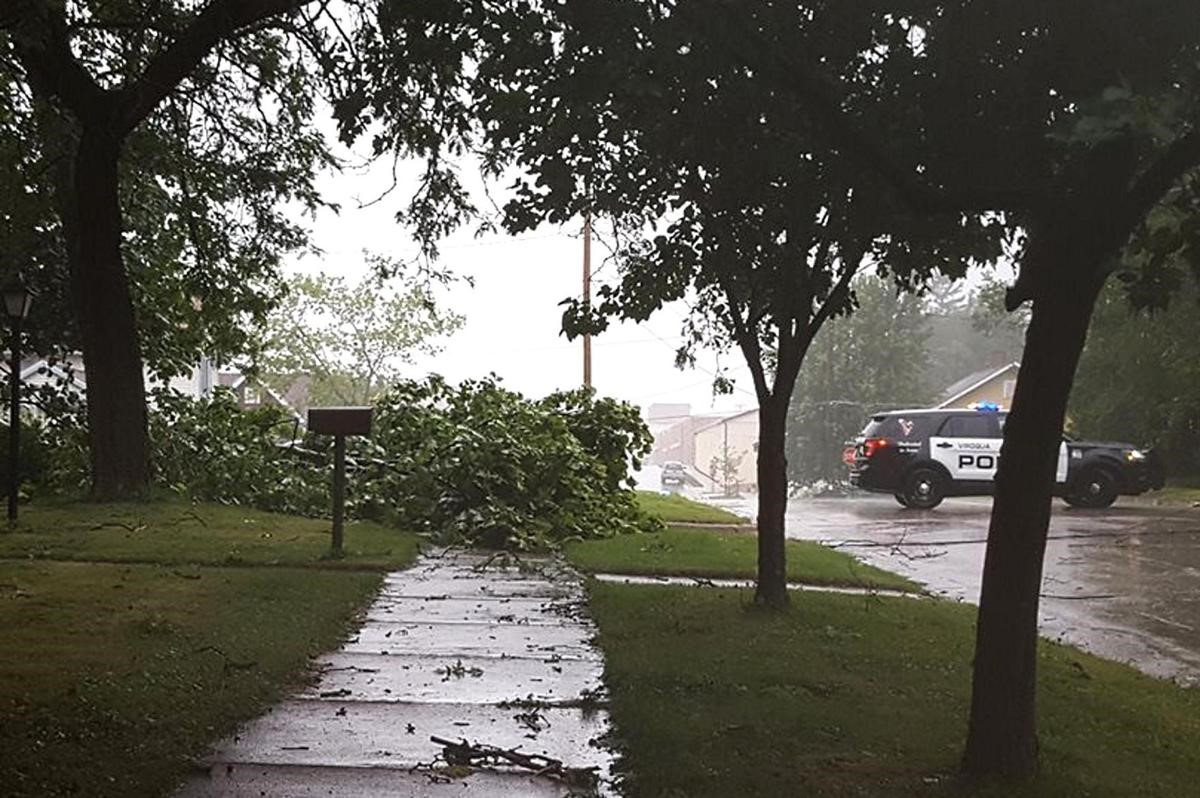 Vernon County storm damage
As part of an effort to mitigate the impact of future floods, the Viroqua Business District has been relocated above the flood plain.
"This really was a partnership," said Nate Torres, Viroqua city administrator. "Vernon County and the City of Viroqua saw the potential to work together to create an industrial park where we could offer a more resilient place for businesses. A key goal for us is to create business sites for future expansion, especially for local businesses. We are also looking to attract businesses looking statewide for a resilient building option."
EDA's investment provided road, lighting, sewer, water, and utility infrastructure, as well as grading of the very hilly land in Viroqua. The business district was created from 50 acres of county farmland. The investment also established water and sewer infrastructure to add 20 acres to an existing 70-acre Viroqua Industrial Park.
"We are well positioned to support existing businesses expand, welcome new ones, market our amazing community, and help entrepreneurs and makers start new businesses," says Karen Mischel, Mayor of Viroqua.
The project is expected to create or retain 61 jobs and spur $8.4 million in private investment.
"This project aligns perfectly with our Vernon County Economic Development Strategy," said Christina Dollhausen, Vernon County's Economic Development Coordinator, "By developing partnerships and collaborating with our communities, together we hit a major stepping stone in our ED strategy, which is make land available with ready-to-build sites to meet the needs of existing businesses and new businesses. Research has shown that businesses that start in Vernon County have an 80 percent chance of not only surviving, but thriving. This project helps us keep that momentum going."